Traffic Management Implementer Skill Set – Setting-up worksites (RIISS00055)
$380.00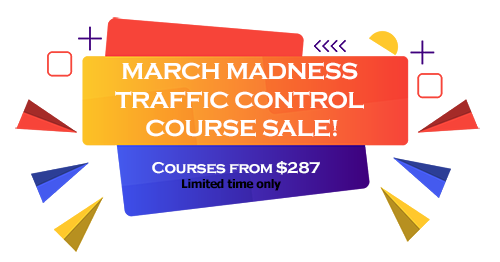 This qualification is for those who are required to select and setup a Traffic Guidance Schemes (TGS) also known as a Traffic Control Plans (TCP) in accordance with approved Traffic Management Plans.
This course is 1 day of classroom training. The price includes the live road practical assessment.
From 1st July 2020, NSW Traffic Control training certifications are changed.
Our pricing is for the New SafeWork NSW Approved training qualifications AND INCLUDES THE ASSESSMENT FEE.
This training program includes the following nationally recognised skill set:

Awards Issued
Students who successfully complete this nationally recognised training will be awarded:
An SafeWork NSW Statement of Completion (SOC) certificate which allows them to work in the Traffic Control Industry immediately whilst waiting for final assessment which will be conducted in a live environment
Students who successfully complete the live assessment will be awarded the statement of attainment which we will submit to SafeWork NSW in order for participant to receive their SafeWork NSW training card (which will be mailed by SafeWork NSW)
Requirements
Applicants must be 17 years of age or over
100 Points of ID is required by SafeWork NSW – Photo ID requirements example
Before enrolling all candidates must have a Unique Student Identifier number (USI)  (If you don't have one, Create USI here )
An appropriate understanding of both written and spoken English