Online Workplace Safety Training Courses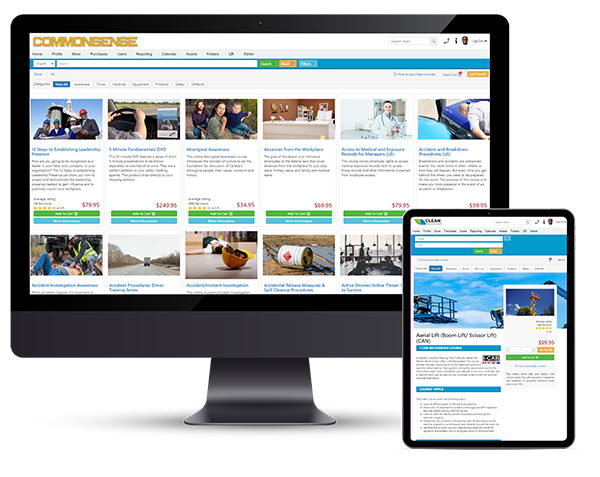 Customised Workplace Safety Training Course Modules
At Commonsense Safety Training, we offer you customisable solutions to deliver workplace safety training courses and compliance to your employees.
Commonsense Safety Training offers 300+ Online Safety Courses
Safety training is essential to any work environment. Our training modules allow you and your employees to study at your own pace.
It can be a huge undertaking and expense to develop online courses. Skip the hassle, headache, and expense by letting us take care of it all.
Access to hundreds of courses
Our enormous course library allows you to access training from a variety of categories including General Safety , Product Safety Training, Softskills, Equipment Safety, Driver Safety, Awareness Safety and more!
Each course is created with a unique combination of multimedia elements, which may include high-impact videos, interactive games, dynamic animations, captivating graphics, voice-over audio, and probing questions designed to help engage trainees.
Access the course library from any device
Not only can you access the store and all training courses from a desktop or laptop computer, but you can also browse the store and take many of the training courses directly from a mobile device!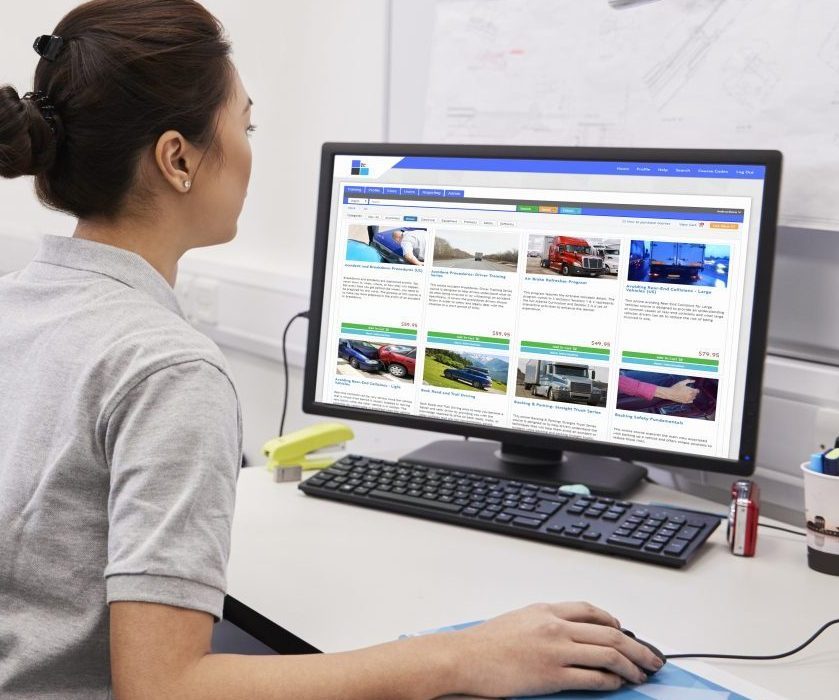 Our courses cover a multitude of topics, including:
Alcohol & Drug Awareness
Construction Safety & Training Systems
Fall Protection Awareness
Aerial and Scissor Lift Safety
Back Safety and Injury Prevention
Transportation of Dangerous Goods (TDG)
Confined Space
First Aid Awareness
And many more!
Whatever your online safety training needs, Commonsense Safety Training can customise a training solution for you.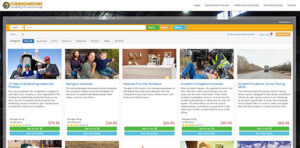 Browse the catalogue of available courses
or talk to us about tailoring a course specifically for your workplace needs
Choose the plan that is right for you
Our occupational health and safety courses can be purchased for groups or individuals. They can be delivered directly via our online cloud based solution saving you the hassle OR they can be self hosted in your enterprise Learning Management Solution.
Sydney Based Support
You will have access to personalised Australian support from our dedicated team in Sydney.
WANT TO KNOW MORE? GET IN TOUCH
Contact us to learn more about our online training offerings and customised solutions for your LMS needs.