Get your SafeWork NSW General Construction Induction Card and begin work in the construction industry the next day
$120 including face to face workshop training and SafeWork NSW construction induction card
– No more to pay! –
One day face to face workshop for Construction White Card Certification
OR do the 3 course combo (White Card, Traffic Control & Implement) over one weekend + 1 Monday evening
Construction White Card is required to work or enter any construction site all over Australia
Nationally Recognised Training
SafeWork NSW Approved
Statement of Attainment issued on the day allowing you to start construction work immediately
Course cost includes SafeWork NSW Construction Induction card (which will be mailed by SafeWork NSW)
Enrol in our next Marrickville course
COURSE DATES

Monday, 23 May, 2022
Prepare to work safely in the construction industry (White Card)
Marrickville, Sydney
> MORE INFO
Thursday, 2 June, 2022 & Friday, 3 June, 2022 & Monday, 6 June, 2022
3 Course Combination – Traffic Controller & Implement & White Card
Marrickville, Sydney
> MORE INFO
Monday, 6 June, 2022
Prepare to work safely in the construction industry (White Card)
Marrickville, Sydney
> MORE INFO
Tuesday, 14 June, 2022
Prepare to work safely in the construction industry (White Card)
Marrickville, Sydney
> MORE INFO
Friday, 17 June, 2022 & Saturday, 18 June, 2022 & Monday, 20 June, 2022
3 Course Combination – Traffic Controller & Implement & White Card
Marrickville, Sydney
> MORE INFO
Monday, 20 June, 2022
Prepare to work safely in the construction industry (White Card)
Marrickville, Sydney
> MORE INFO
Monday, 27 June, 2022
Prepare to work safely in the construction industry (White Card)
Marrickville, Sydney
> MORE INFO
Event Location:
Marrickville Training Rooms
Ground Floor, 20-28 Carrington Rd
Marrickville
Time:
This is an evening course with a 6 hour course duration.
Class begins at 4pm and runs till approx. 11pm  including administration and break time.
Accreditation:
CPCCWHS1001 – Prepare to work safely in the construction industry
Photo ID:
Participants must provide 100 points of evidence to prove their identity before being able to attend the course.
Please note that non-Australian Driver's Licences are not accepted.
> View complete ID requirements
A Statement of Attainment cannot be issued if participants are unable to provide valid forms of I.D.
USI Number Requirements:
All students undertaking nationally recognised training require a Unique Student Identifier (USI).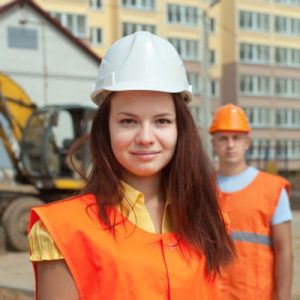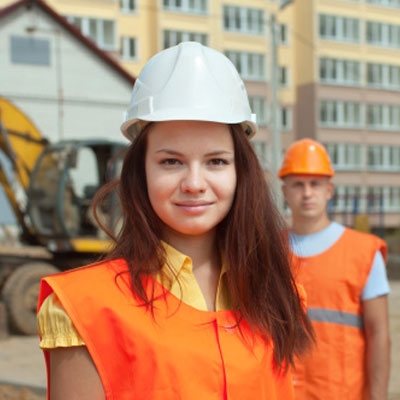 Got questions?
Get in touch, we are happy to help.