Become qualified to work on a roadwork site
To become a fully qualified traffic controller who can work on a roadsite, you need 3 qualifications:
Construction Induction Qualification known in NSW as the white card.

Traffic Controller Skill Set (To Control Traffic with a Stop/Slow Bat.)

Traffic Management Implementer skill set.
Commonsense Safety Training run all of these courses as a combination, or individually.
Courses run in 4 NSW locations –  Marrickville, Central Coast, Newcastle and Blacktown.
All prices include the practical assessment. No hidden costs, No extra to pay.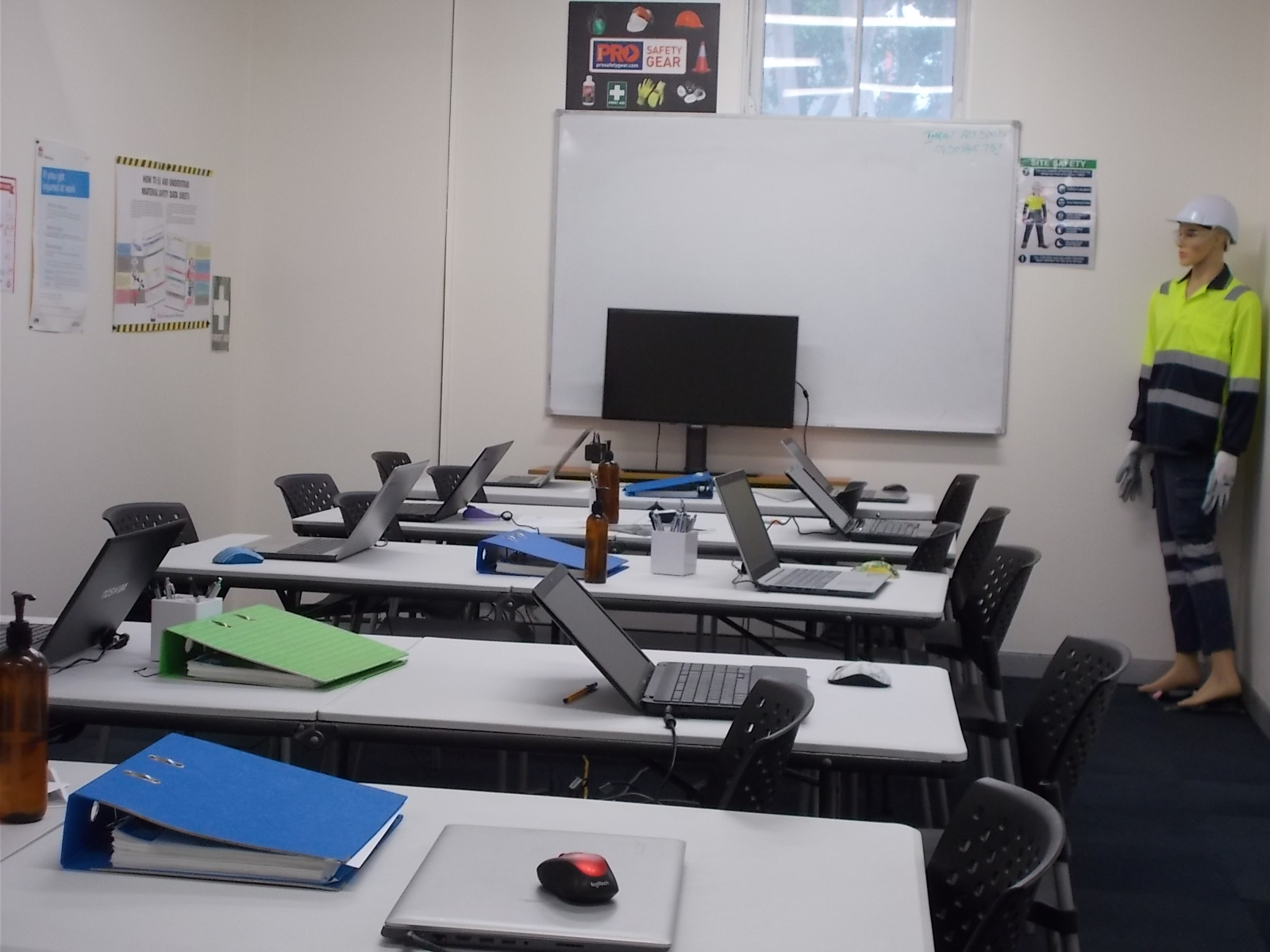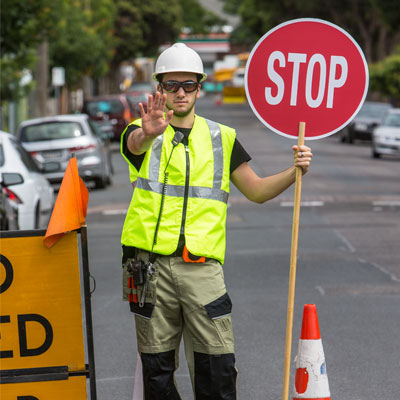 Traffic Controller
(RIISS00058)
$330 – NO MORE TO PAY
Cost includes SafeWork NSW fee & practical live assessment fee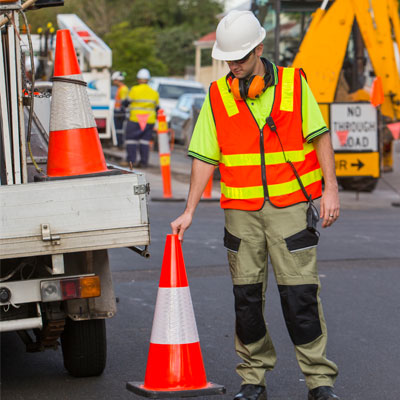 Traffic Management Implementer – Setting-up worksites
(RIISS00060)
$380 – NO MORE TO PAY
Cost includes SafeWork NSW fee & practical live assessment fee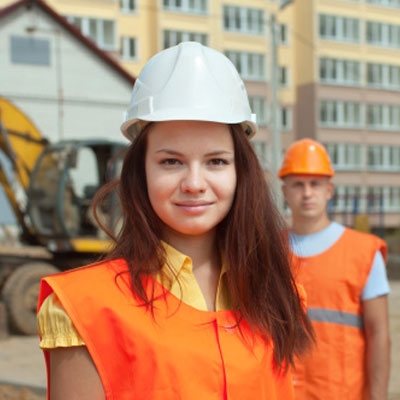 Construction White Card
(CPCCWHS1001)
$120 – NO MORE TO PAY
Cost includes SafeWork NSW fee & practical live assessment fee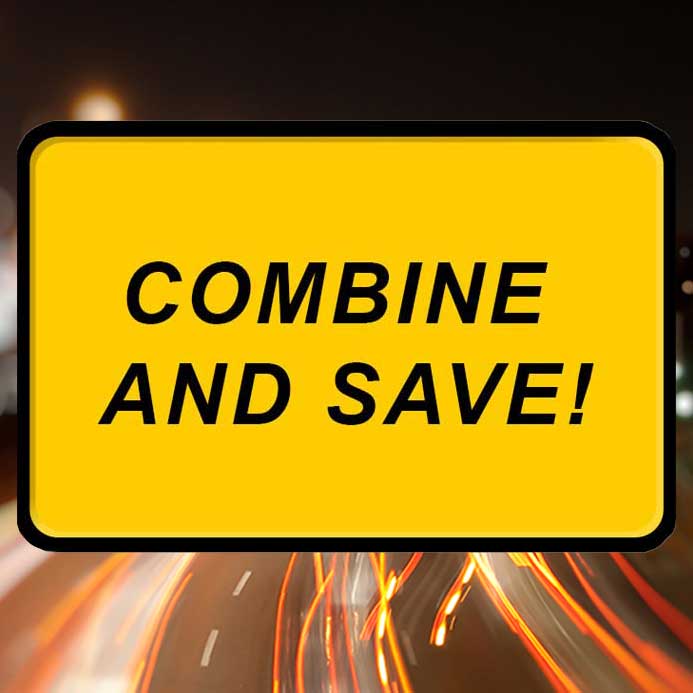 3 Course Combo – Traffic Controller + Implementer + White Card
$710 – NO MORE TO PAY
Cost includes SafeWork NSW fee & practical live assessment fees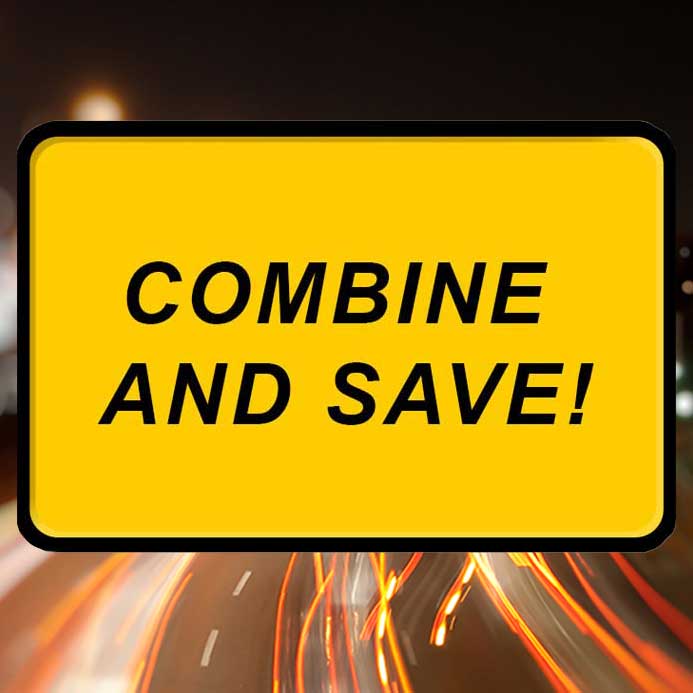 2 Course Combo – Traffic Controller and Implementer
$645 – NO MORE TO PAY
Cost includes SafeWork NSW fee & practical live assessment fees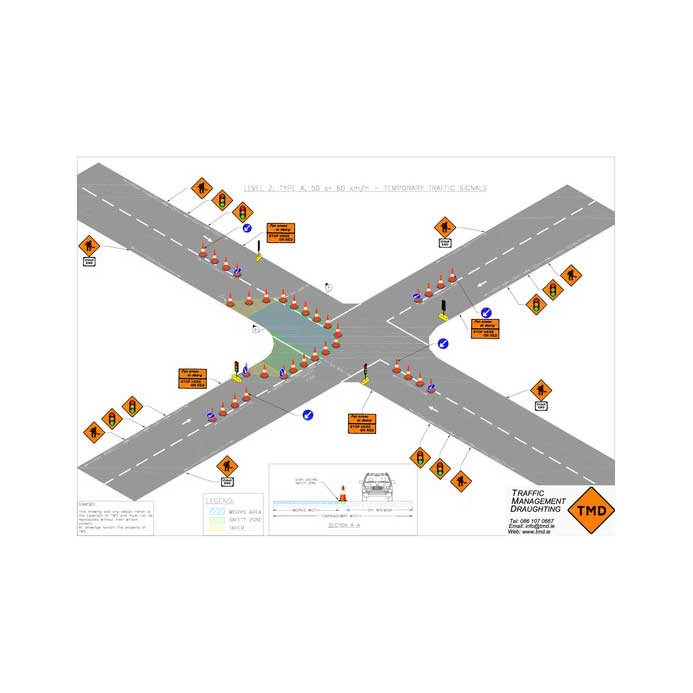 2 Day Traffic Management Designer
(RIISS00063)
$850 – NO MORE TO PAY
Cost includes SafeWork NSW fee & practical live assessment fee